Commercial & Residential Real Estate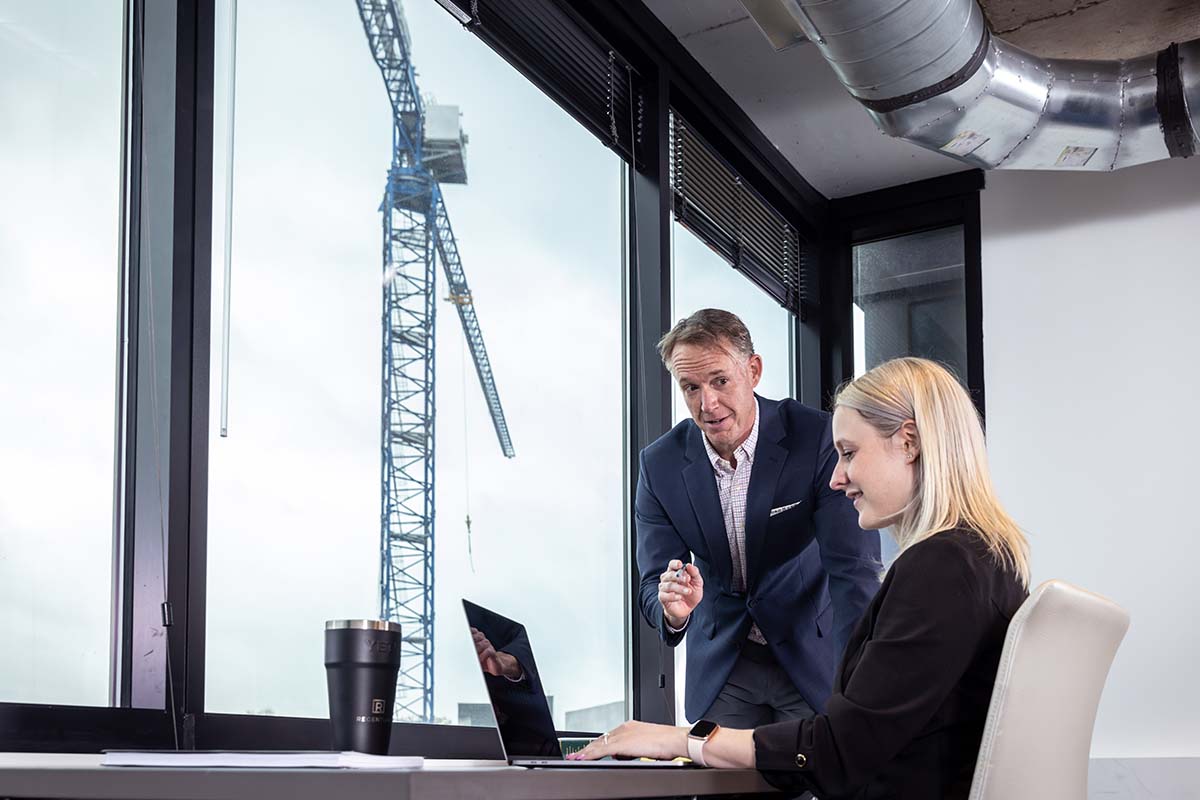 Our attorneys understand the commercial and residential real estate business and know that in today's market simply addressing legal issues or problems is not enough. It is critical to have legal counsel that can navigate legal requirements and regulations and devise and carry out creative, yet practical solutions.
We provide informed, efficient and responsive counsel to homeowners, entrepreneurs, small-business owners, developers, landlords, tenants and investors regarding a full range of commercial and residential real estate issues for projects throughout North Carolina.


Areas of Expertise Include:
Acquisition, Disposition and Development of All Real Estate Asset Types
Commercial Real Estate Closings: Contract to Closing
Retail, Office, Warehouse, Medical and Industrial Leasing and Subleasing
Construction and Permanent Real Estate Financing
U.S. Small Business Administration (SBA) Loans
1031 Like-Kind Exchanges Ground Lease and Sale-Leaseback Transactions
Easements, Restrictions and other Development Agreements
Formation of Real Estate Related Business Entities and Joint Ventures
Real Estate Related Litigation
Condemnation and Eminent Domain Claims
Construction Liens
HOA Disputes
Landlord/Tenant Law
Title Examinations and Opinions
Boundary Line Disputes